A fully-fledged open-source Content Management System (CMS) capable of powering enterprise solutions
Umbraco is an enterprise level open-source Content Management System (CMS) written in C# and deployed over the Microsoft ASP.NET framework. Umbraco powers thousands of websites worldwide. Umbraco provides great flexibility and has practically no limitations which is exceptionally useful for enterprise solutions, custom software development and web applications.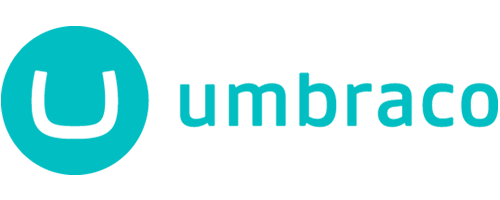 Flexibility & Customisation
Umbraco is extremely flexible and fully customisable which gives developers the possibility to deliver practically any type of solution.
Open-Source Content Management System
Being an open-source Content Management System (CMS) and backed up by hundreds of thousands of community members, it gives you the peace of mind that the system is highly reliable, well tested and solid.
Responsive
Umbraco is fully responsive and you can very easily preview all your content before publishing to check how it will look on mobile, tablet & desktop.
Apart from that, you can also manage your project's content through your mobile, tablet or desktop wherever you are.
Easy To Use
The system is extremely intuitive to use. Rest assured you'll get up to speed to managing your project's content in no time.
For all the tricky parts, we'll provide you with a user manual.
Multi Lingual
Easily support any languages you would like to provide your project with. Umbraco also supports dedicated Translator login so that your translator can directly translate your project themselves directly.
Scheduling of Content
You can plan your content ahead of time and choose to publish / unpublish whenever you want. The system will automatically publish or unpublish content according to the dates you select.
Media Library
Manage all your media assets through one centralised repository. Image cropping & scaling is also automatically performed through Umbraco so that you do not need to worry on what format you need to prepare your images. Let Umbraco do the magic for you.
Systems Integrations
Through its flexible and customisable architecture, Umbraco can be integrated with all kinds of 3rd party systems and enterprise solutions making sure that the system will fit perfectly your needs.
Role Based Access Levels & Auditing
You can customise the different levels of access you would like to give to all your Umbraco users.
All user actions are logged in an Audit Log to make sure that all users are accountable for their actions.

Year of First Release

Active Community Members

Worldwide Installations
We first worked with Casasoft Ltd on our original website 8 years ago when they were appointed to build the site by our designer. Our experience with their support was very good and so we decided to build a new website from scratch with them. This was a great decision and the support and backup we had during the design and build was fantastic. The end result is a great looking, functional website that we are getting excellent feedback about. The support after the launch to iron out any teething issues has also been prompt and professional.
We worked with the CasaSoft team for the web development of our digital transformation. Our business was shifting from an offline model based in two regions to a digital platform with a global focus. Over the period of our engagement the team was excellent to work with: patient with our changes, responsive to our outreach, and swift in delivery. Particular thanks to Simon who was our assigned primary developer. We've now come back to CasaSoft to develop our next design iteration and look forward to our continued engagement. 
Casasoft Ltd. were awarded a contract by the Malta Information Technology Agency (MITA) following an open call for tenders for which Casasoft Ltd. submitted the cheapest offer satisfying the administrative and technical requirements of the tender. The contract related to the design, development, implementation and maintenance of a responsive website showcasing the Agency's procurement activities. Casasoft Ltd. have positively met all contractual obligations, and has proved to be very adaptable to our exigencies, and proved to be very efficient and effective in designing a website in full satisfaction of what the Agency had in mind. Casasoft Ltd. has provided tools which allow MITA to manage the site in a very easy and seamless manner whilst ensuring that styles and standards are upheld, and they also provide assistance and support in a very responsive and satisfactory manner.
Here at RE/MAX Malta we have been working with Casasoft for many years and we are truly satisfied with their service. Casasoft has proved that they are a reliable and effective business partner. They are professional and efficient in their approach and they are always there to help us with our needs. We highly recommend their services to anyone looking for a solid partnership in web industry.
Casasoft understood the Romy Foods concept perfectly and were bang on with their proposed design for the website.  The development was carried out in a professional and timely manner.  We are also working with Casasoft  on various other projects but mainly to develop a  back office portal where our customers and suppliers can submit and share information.  Their system is very  user friendly, scalable and  efficient.  Casasoft are definitely recommended.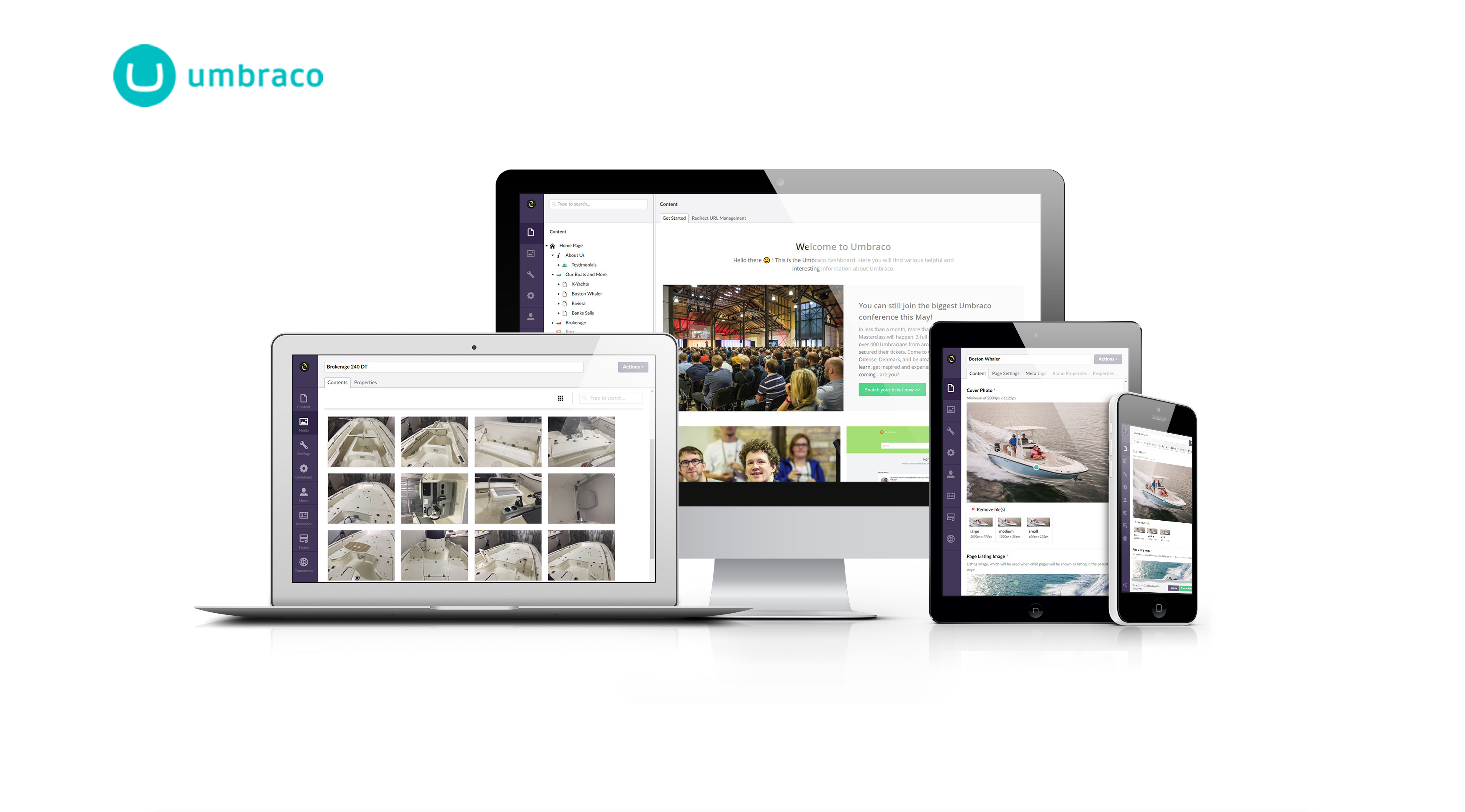 Some of our clients
Some clients whom we have developed their solution using Umbraco.
Case Studies
What's better than checking out work that we've done using the Umbraco technology for our clients. Take a look at the case studies below.