Sell online.
Why invest in a physical store when you can invest in a digital store which you can run at a fraction of the costs, be open 24/7, and accessible from any location across the world? Here's how an eCommerce website can help your business.
Increase Peace of Mind
Your online shop will be constantly backed up so you never have to worry about losing any data of your products or clients. Sit back, relax, and watch the sales shoot up.
Increase Competitivity
An online shop will give you the opportunity to sell your products or services anywhere in the world, whilst cutting down the costs of running a physical shop.
Increase Sales
Reaching customers from all across the globe means that your market won't be limited to the locality of your physical shop. Expect customers from anywhere in the world and prepare for an increase in your sales.
Reducing costs
Having an online shop is a much cheaper investment than a physical shop, not to mention the substantial reduction in running costs. An online shop will do loads more than a physical shop can at a fraction of the costs.
Custom Integrations
To make your life easier, we can also integrate with any third party systems you might already be using, such as POS systems and stock management systems, so that your online business will do all the hard work for you.
Business Intelligence
We can integrate your online shop with business intelligence tools which will learn your customer's actions and purchasing habits and be able to offer automated personal recommendations based on seasonality, trending items and cross-selling of products. Your own virtual salesperson working behind the scenes.
Collaboration is key
We make sure to involve you deeply throughout this process from the very start. We use all kinds of collaborative tools to help us build the system requirements whilst continuously showing you wireframes & prototypes and collecting invaluable feedback.
We prepare a detailed specifications document outlining your processing and adding visual aids such as flowcharts & swimlane diagrams.
Some of our clients
These are some of our clients within the wholesale & retail sector.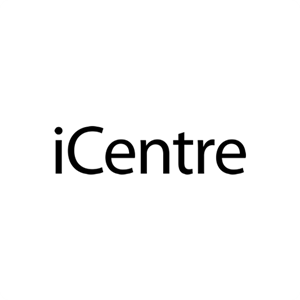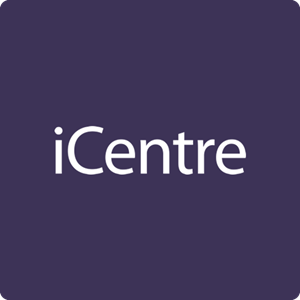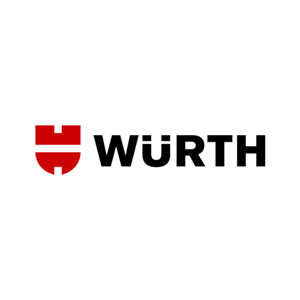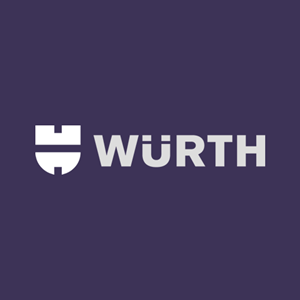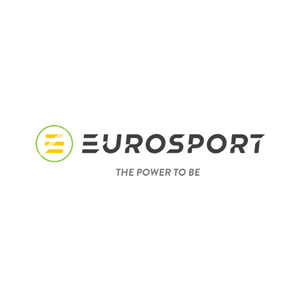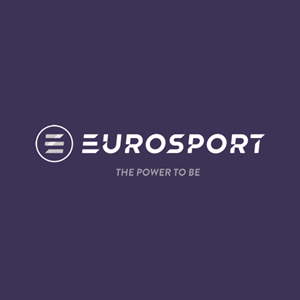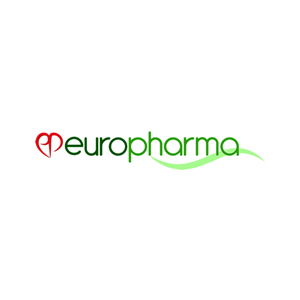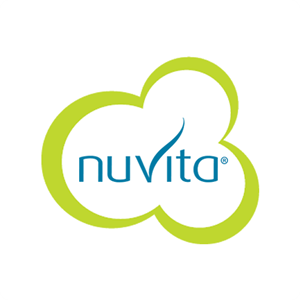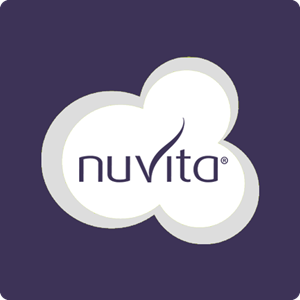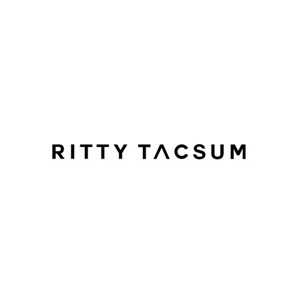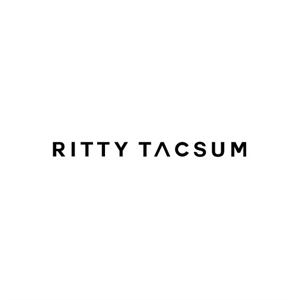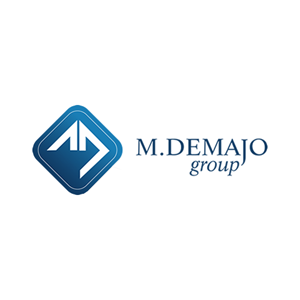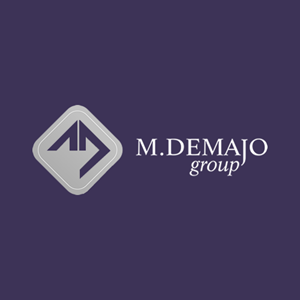 Case Studies
What's better than checking out work that we've done for the wholesale & retail sector?  Take a look at the case studies below.