Focus on providing great education to your students, and we'll do the rest.
Whether you're a small school or a large university, we can cater for all the digital needs you might need. We can help you stay ahead of the curve by offering custom web & software development and helping you with.
Custom Website Design and Development
We build our websites from scratch, so whatever you need, we can provide. We have extensive experience in what we do so you're sure to be in great hands. All our websites are responsive, so they work well whether on desktop computers, tablets or smartphones. We also make sure to implement the latest SEO strategies so your website will be one of the first to show on search engines.
Custom Software Development
Have specific processes which you need to digitalise or complex databases of you need to manage to keep your business running? Our team of software architects and developers can develop any solution you might need. We can also integrate with any 3rd party software or applications you might already have in place.
Accessible 24/7
Having a cloud based solution means that it can be accessible anywhere, 7 days a week, 24 hours a day, from any device with an internet connection. You don't need any fancy equipment or computers and you always have the latest updated and synced version of your data.
Peace of Mind
We have in place several procedures for backing up the data. Multiple copies of the latest version of the data stored on your bespoke cloud based IT solution will be saved and backed up on our multiple servers, so there is practically 0% chance that your data will be lost.
Save Time and Money
Repetitive processes can be automated through a bespoke IT solution. Even better, you completely eliminate the chances of human error, so there's no more need for cross-checking. Use your human resources where they're needed and let the rest do itself.
Improve Control of Your Business
We know how much accountability is important for your business. We can implement our system with track changes so you always know who did what and when on your custom digital solution.
Collaboration is key
We make sure to involve you deeply throughout this process from the very start. We use all kinds of collaborative tools to help us build the system requirements whilst continuously showing you wireframes & prototypes and collecting invaluable feedback.
We prepare a detailed specifications document outlining your processing and adding visual aids such as flowcharts & swimlane diagrams.
Some of our clients
These are some of our clients within the education sector.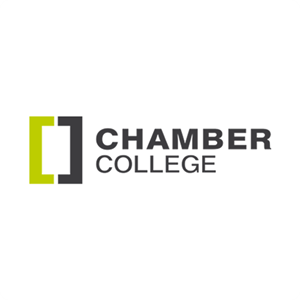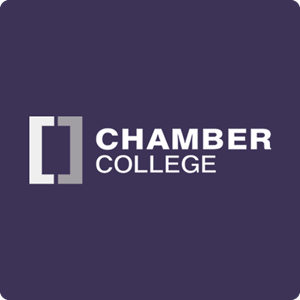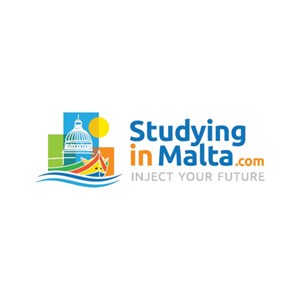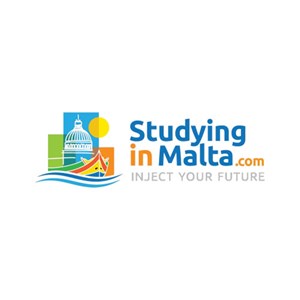 Case Studies
What's better than checking out work that we've done for the education sector?  Take a look at the case studies below.