We help businesses
succeed by 

increasing their productivity

,

efficiency

,

sales

and 

competitiveness

whilst

reducing costs

 

by

working smarter, not harder.

We're an award-winning ISO 9001:2015 certified software company with more than 14 years of experience composed of a team of highly skilled software architects, developers, designers and strategic thinkers.

We're experts in custom software development, enterprise solutions, custom web applications, business analysis & process reengineering (BPR), system integrations & migration, e-commerce & eBusiness, web design & development & technical consultancy.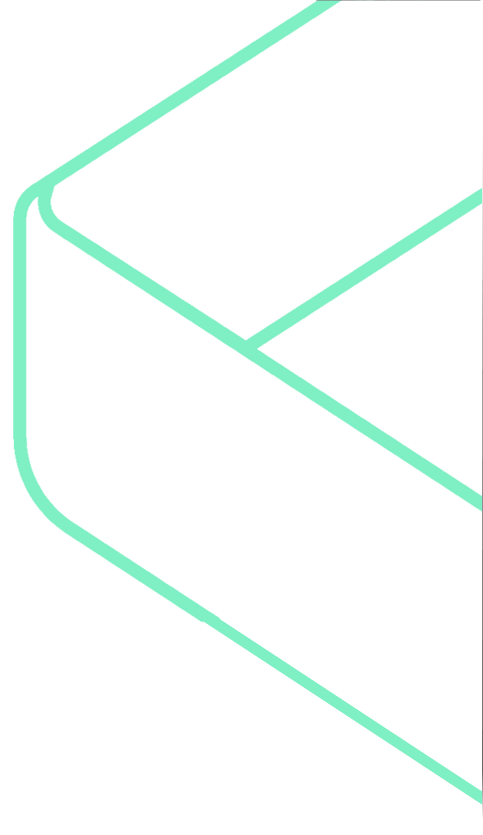 How can we help you?
Here are some ways we can help you in. Check out our full list in the 'What We Do' section!
Custom Software Development
Our software engineers can develop bespoke software according to your business's needs. We use the agile methodology to make sure your custom software development is launched on time and in perfect order.
Increase Productivity and Efficiency
Increase the productivity and efficiency of your organisation by implementing a cloud-based, collaborative, custom solution. We can integrate with any software you might already be using - always looking to make your life simpler and easier.
Business Analysis & Process Reengineering
We'll analyse your business operations and suggest ways how we can make them more efficient through the use of a software solution. We start off with a business process analysis and mapping, after which we develop a custom business process management solution.
Control of Your Business
Have 24/7 access to your data from any device, from anywhere across the world. Your data will be constantly backed up so you can put your mind at rest.
eCommerce and eBusiness
Increase your reach to your customers by launching an online shop. We can integrate your online eCommerce website with any online payment solution and payment gateway, depending on your needs. We can also recommend the best options for your web store based on our experience.
Increase Sales
Having online presence increases the trust your customers have in your brand. Having an online shop gives them access to your products or services from the comfort of their homes. Sell more with less effort.
Web Design and Development
Increase your online presence by launching a new website which truly represents your business. Reach potential customers across the world and transmit your message 24/7, by having a responsive website which works on any device.
Increase Competitivity
Stay ahead of the curve. Go digital with a custom software solution so you can focus on the things which really matter.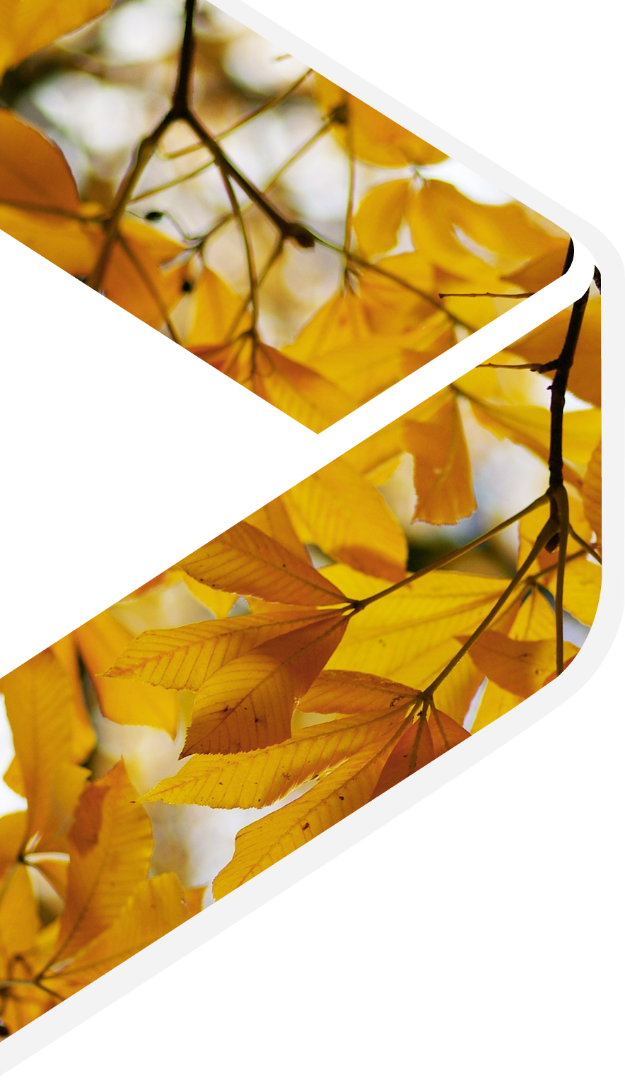 100%
Money Back
Guarantee
That's how confident we are in our excellent level of service.
Simple.
If you're not happy with our service, we'll give you all your money back.
Rest assured that we'll do our utmost to make sure you don't even think of it. We're ISO 9001:2015 Certified.
We have a standard of quality we commit to. We leave no stone unturned in making sure you get the best service you deserve out of your money. Our ISO 9001:2015 certification is our commitment to consistency and a high level of service and quality.
Trust us. You're in good hands.
Our Prestigious Awards
We're proud of our prestigious achievements that continues to confirm our commitment towards quality & high level of service.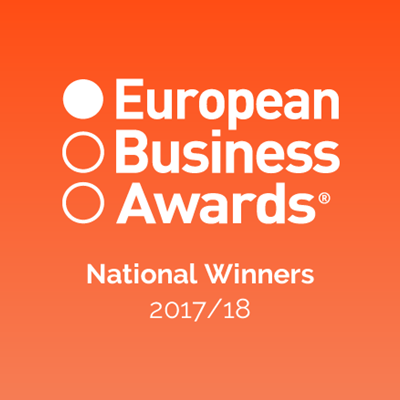 European Business Awards 2017/18 National Winners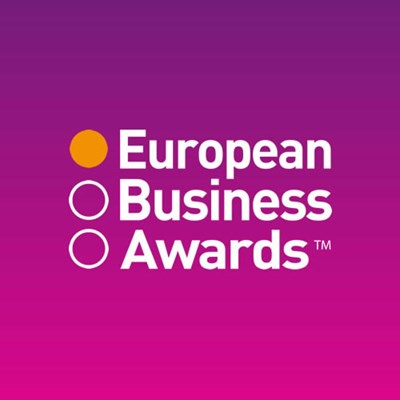 European Business Awards 2016/17 National Champions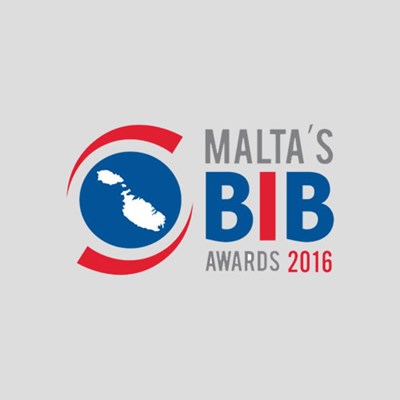 Malta's Best in Business Award 2016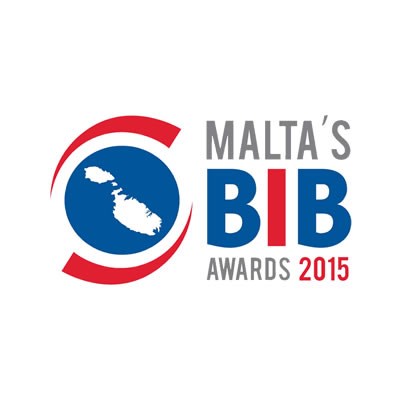 Malta's Best in Business Award 2015
Some of our beloved clients
For whom we spend our energies for!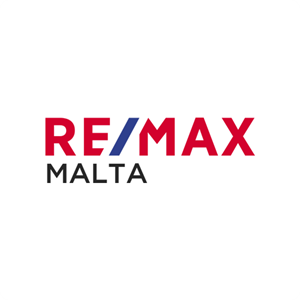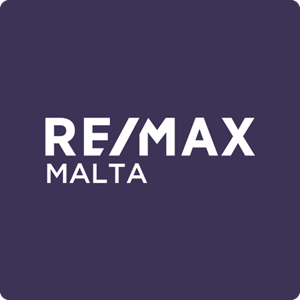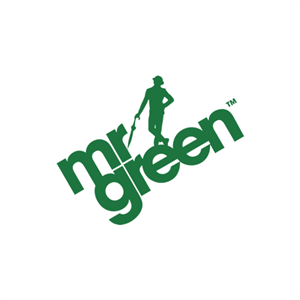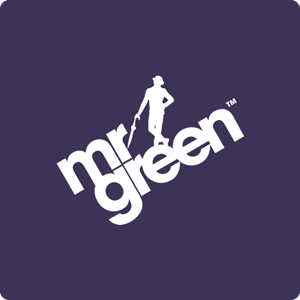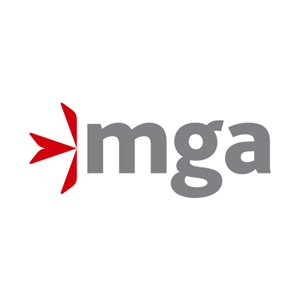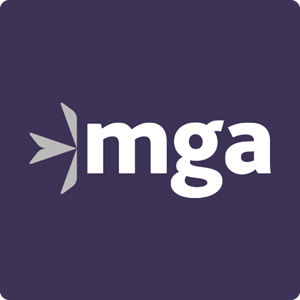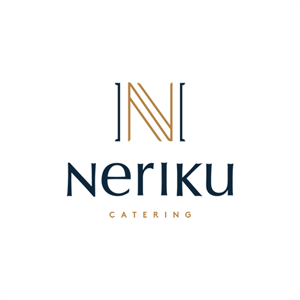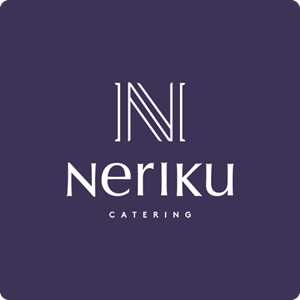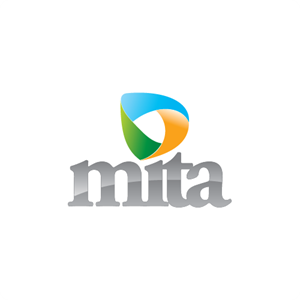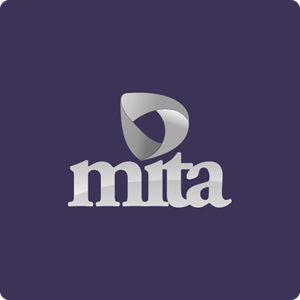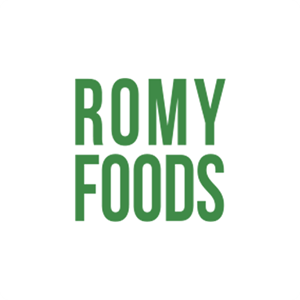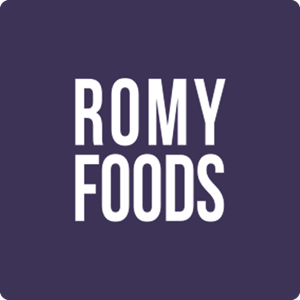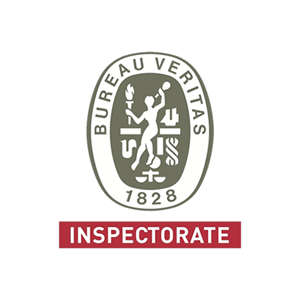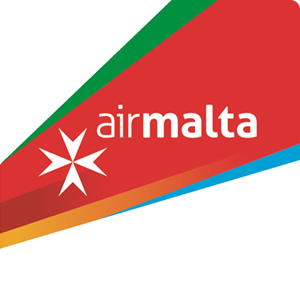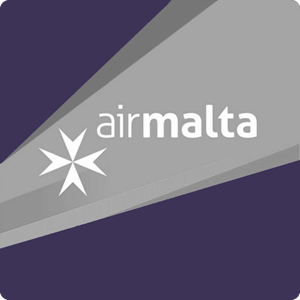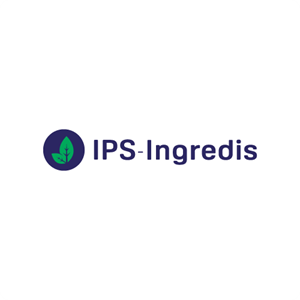 Case Studies
These are what makes us proud
Remax Malta
Project Type:

Multiple Websites Development

Sector:

Real Estate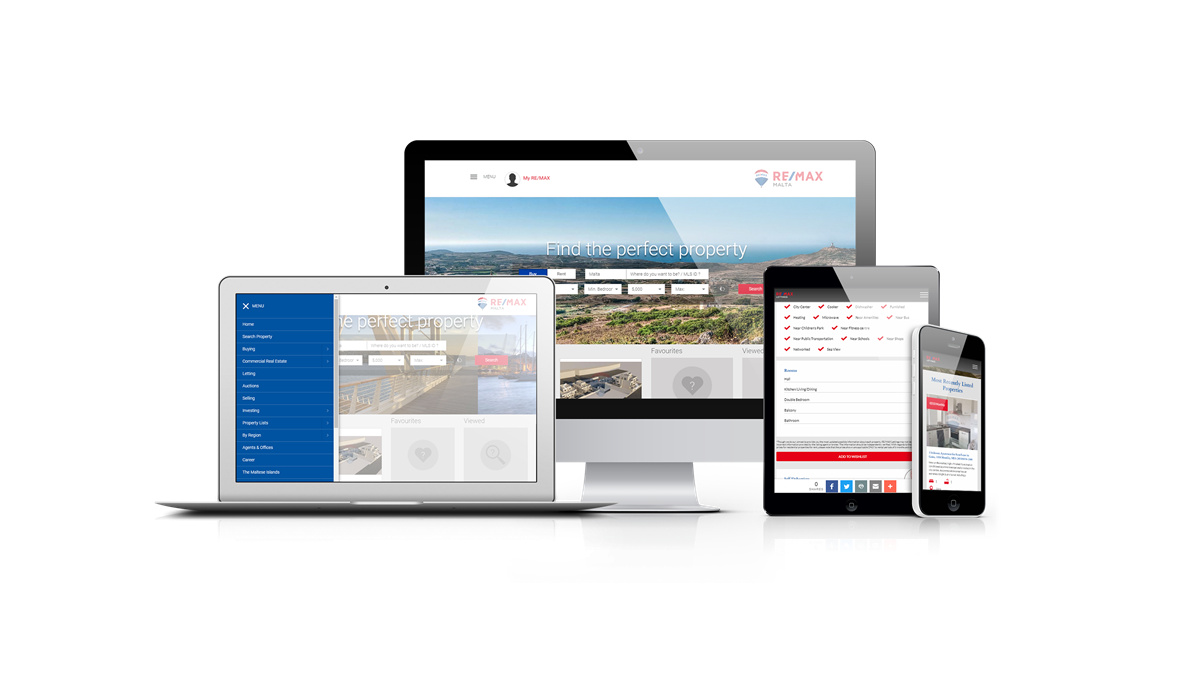 Remax Malta engaged CasaSoft for several of their group's web development requirements having delivered projects for Remax Lettings, Remax Commercial, Remax Luxury, Remax Auctions and JK Properties. All of these projects are integrated with their core central database to share the same data from one centralised data source.
MGA Seal of Authorisation
Project Type:

Real-Time Verification of Licenses

Sector:

iGaming & Online Casinos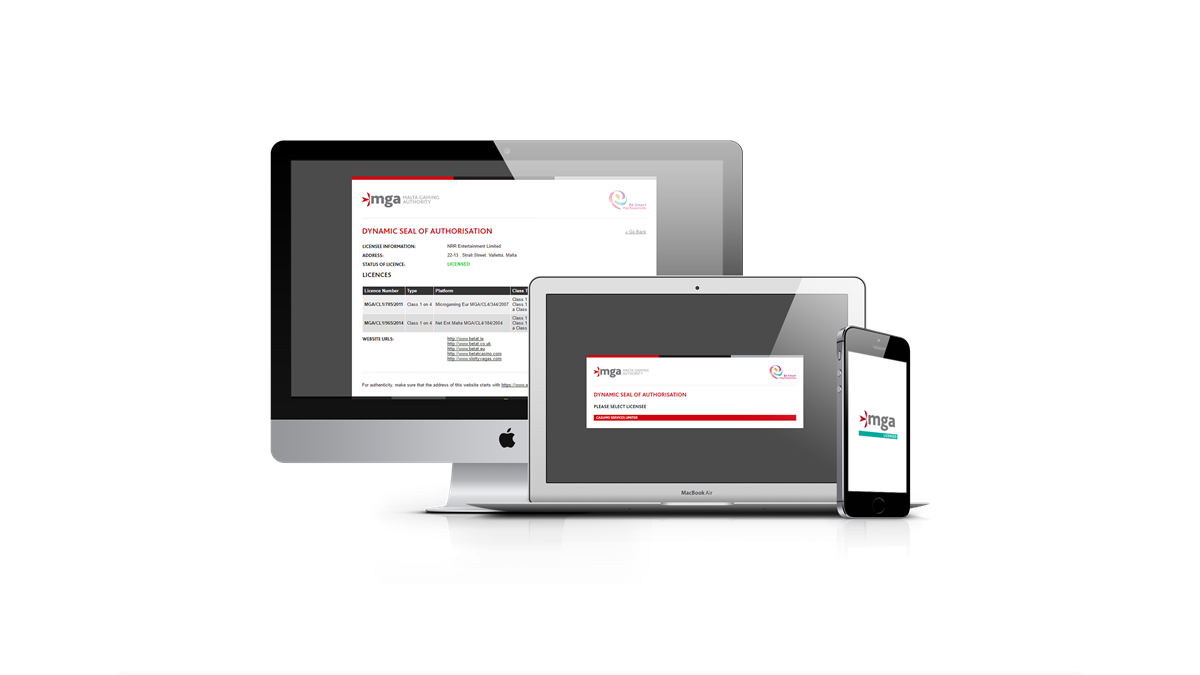 A real-time verification tool to allow users to validate the authenticity of licenses. This helps increase the trust of Malta's highly reputable regulatory body, MGA.
iCentre Online Shop
Project Type:

E-Commerce Online Shop

Sector:

Information Technology & Telecommunication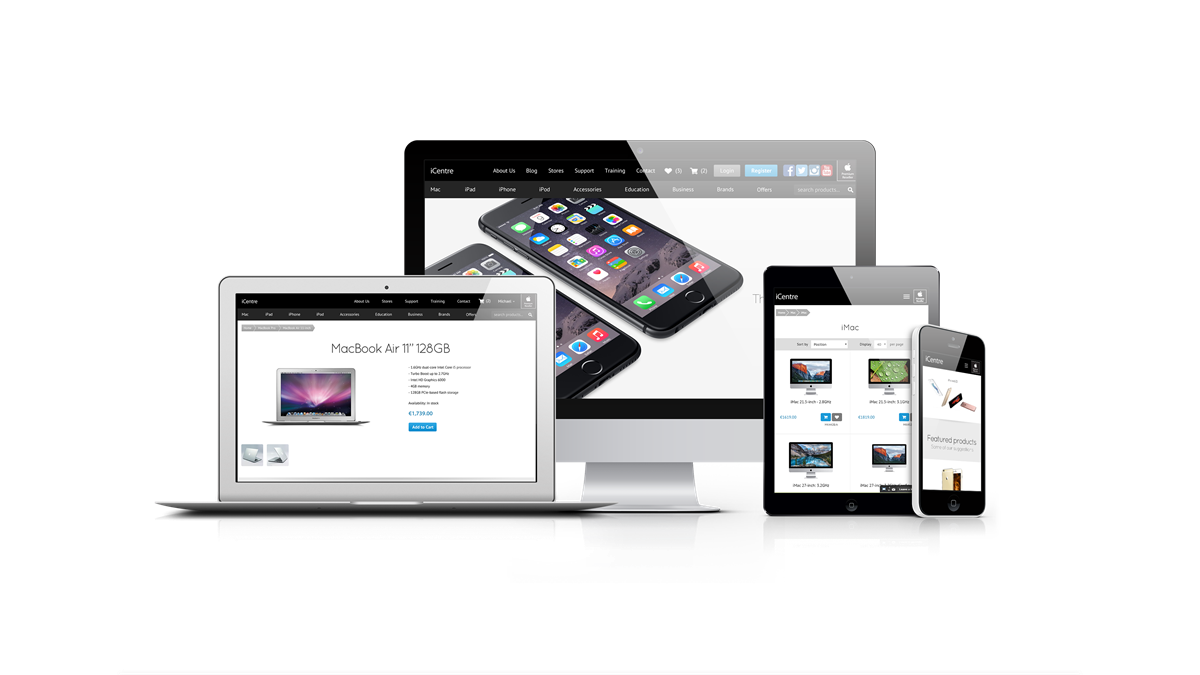 An online shop giving visibility to all of iCentre's products while allowing users to purchase products easily online.
MITA
Project Type:

Custom Web Development

Sector:

Information Technology & Telecommunication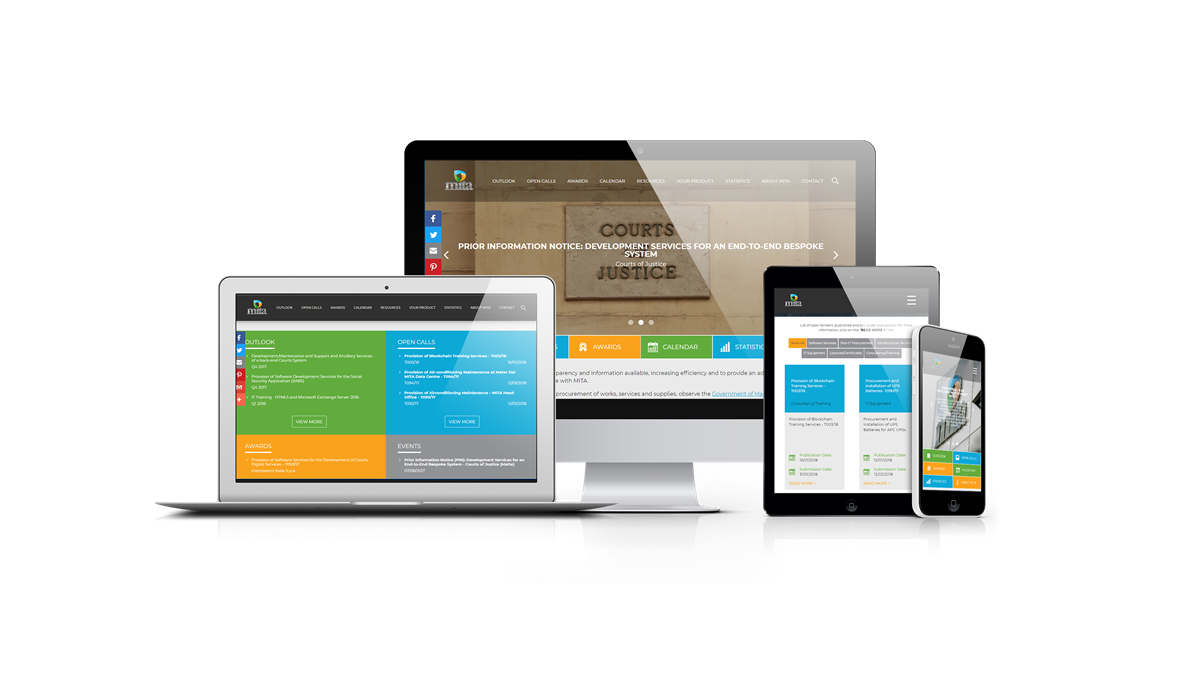 The MITA Procurement Portal provides visibility to end users about all tenders issued by MITA. It provides an Outlook of new tenders expected to be released, an overview of the current tenders issued and results on awarded tenders. Users can also subscribe to calendar deadlines from the portal.
Romy Foods
Project Type:

Custom Enterprise Solution Development

Sector:

Food & Beverages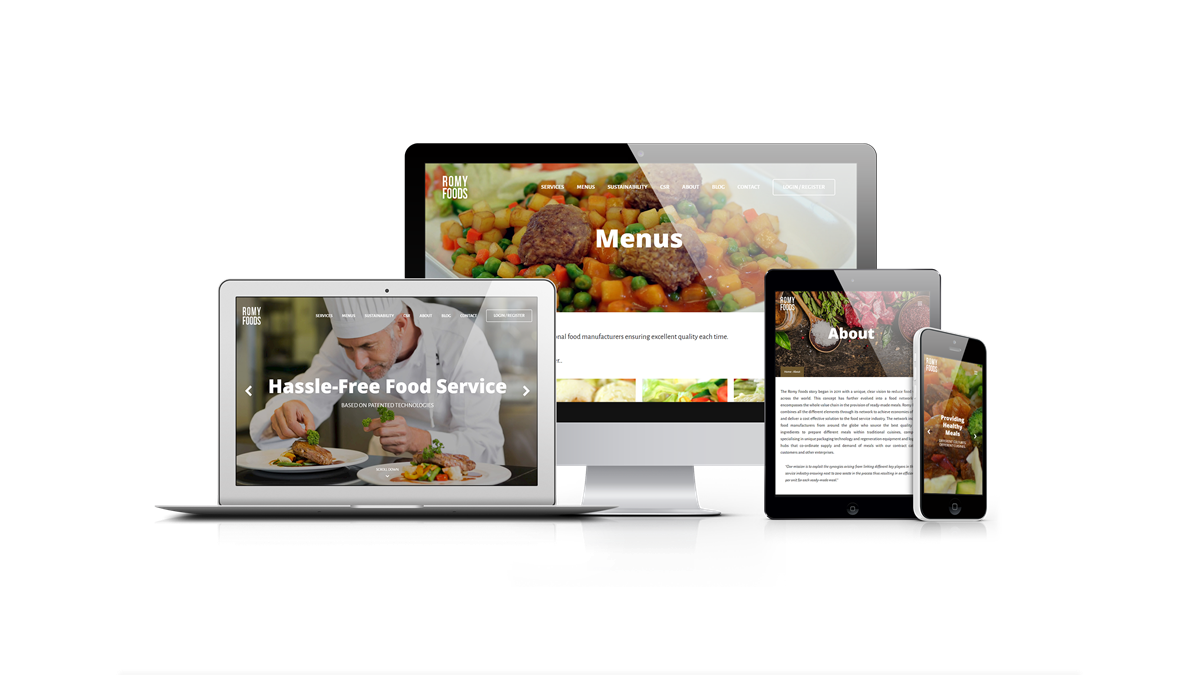 Custom built from scratch, providing Romy Foods with an enterprise solution which helps them manage their business in a more efficient & productive manner whilst improving control of their business & decision making.
Inspectorate
Project Type:

Custom Enterprise Solution Development

Sector:

Gas & Oil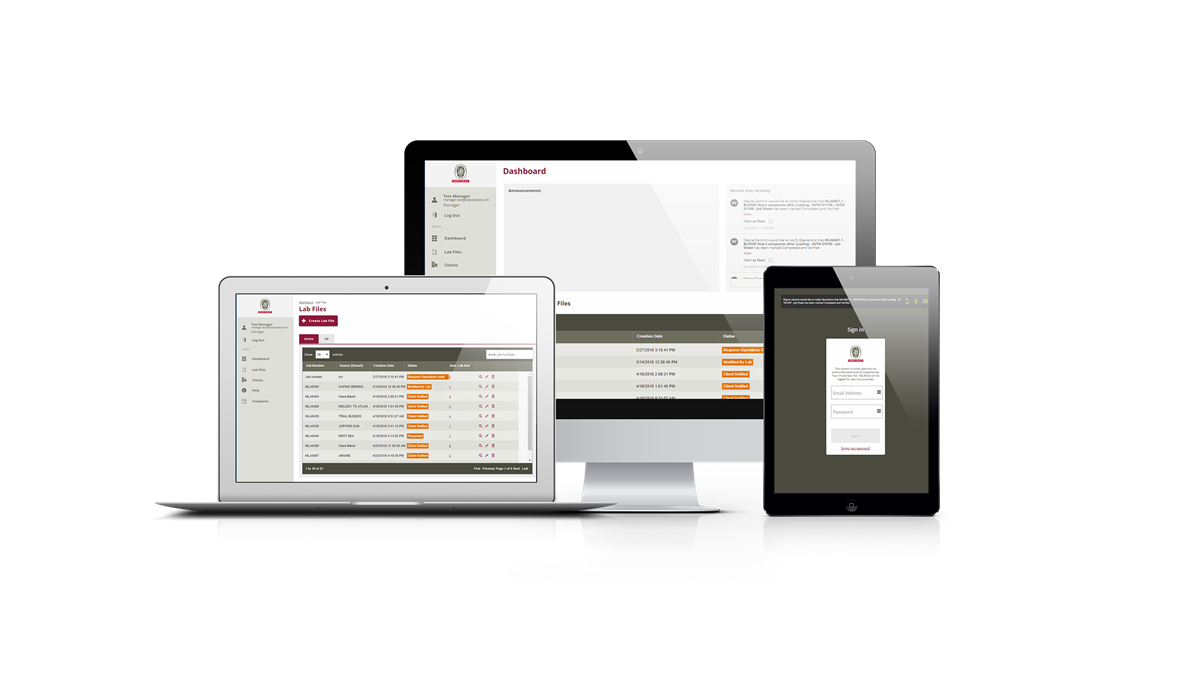 Custom built from scratch, providing Romy Foods with an enterprise solution which helps them manage their business in a more efficient & productive manner whilst improving control of their business & decision making.
IPS Ingredis
Project Type:

eBusiness & Systems Integration

Sector:

Food & Beverages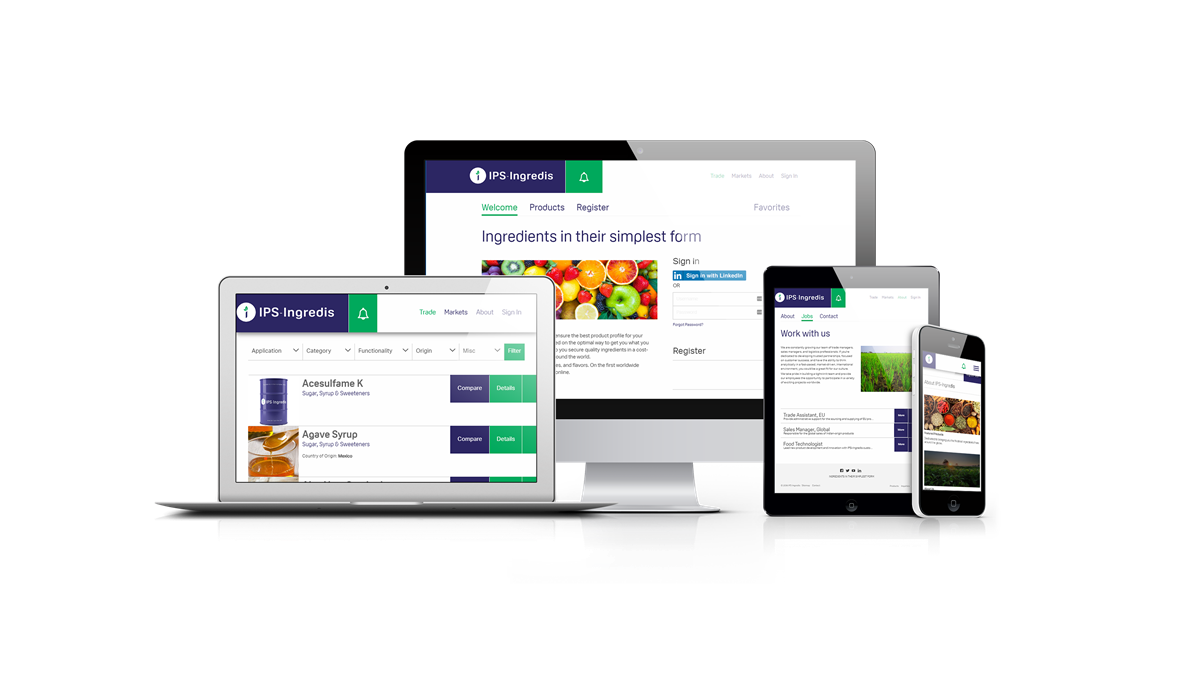 IPS Ingredis is a Dubai based client engaged in the sourcing and selling of ingredients, concentrates, additives and flavors. CasaSoft has developed their Digital Sales Platform allowing their customers to order directly through the portal whilst keeping up to date with latest news. The project is integrated with Microsoft Dynamics and the Umbraco Content Management System (CMS).
Nothing speaks better than appraisals from our clients
We first worked with Casasoft Ltd on our original website 8 years ago when they were appointed to build the site by our designer. Our experience with their support was very good and so we decided to build a new website from scratch with them. This was a great decision and the support and backup we had during the design and build was fantastic. The end result is a great looking, functional website that we are getting excellent feedback about. The support after the launch to iron out any teething issues has also been prompt and professional.
We worked with the CasaSoft team for the web development of our digital transformation. Our business was shifting from an offline model based in two regions to a digital platform with a global focus. Over the period of our engagement the team was excellent to work with: patient with our changes, responsive to our outreach, and swift in delivery. Particular thanks to Simon who was our assigned primary developer. We've now come back to CasaSoft to develop our next design iteration and look forward to our continued engagement. 
Casasoft Ltd. were awarded a contract by the Malta Information Technology Agency (MITA) following an open call for tenders for which Casasoft Ltd. submitted the cheapest offer satisfying the administrative and technical requirements of the tender. The contract related to the design, development, implementation and maintenance of a responsive website showcasing the Agency's procurement activities. Casasoft Ltd. have positively met all contractual obligations, and has proved to be very adaptable to our exigencies, and proved to be very efficient and effective in designing a website in full satisfaction of what the Agency had in mind. Casasoft Ltd. has provided tools which allow MITA to manage the site in a very easy and seamless manner whilst ensuring that styles and standards are upheld, and they also provide assistance and support in a very responsive and satisfactory manner.
Here at RE/MAX Malta we have been working with Casasoft for many years and we are truly satisfied with their service. Casasoft has proved that they are a reliable and effective business partner. They are professional and efficient in their approach and they are always there to help us with our needs. We highly recommend their services to anyone looking for a solid partnership in web industry.
Casasoft understood the Romy Foods concept perfectly and were bang on with their proposed design for the website.  The development was carried out in a professional and timely manner.  We are also working with Casasoft  on various other projects but mainly to develop a  back office portal where our customers and suppliers can submit and share information.  Their system is very  user friendly, scalable and  efficient.  Casasoft are definitely recommended.
Customer Oriented
We adopt the Agile development methodology and make constant use of collaborative tools to involve our clients at each stage of the project. This gives us invaluable feedback to make sure we build solutions according to the client's requirements, spot on and in the shortest time frame possible.
Years of experience
We've been around for 14 years and have gained invaluable experience over the time, servicing different types of clients with different kinds of projects. We're here to stay for a while..
Personal Touch
We delve deeply into understanding your needs, your aims and requirements. This gives us the ability to tailor make our solutions and give them a personal touch to fit your needs. We're not just your supplier, we become part of your business.
Partners
We're partners with Sancho, a creative agency based in Malta, delivering innovative and effective marketing solutions. Through this synergy, we're a one-stop-shop that could take your business to the next level.
Technologies Used
This is what powers our solutions for your business. 
We're extremely proficient in the below and capable of delivering whatever is required.
Latest News
This is what we're up to!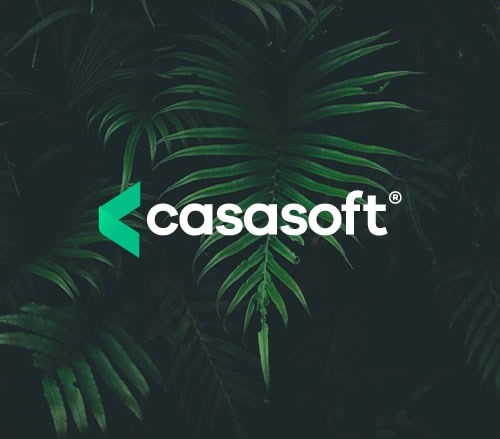 CasaSoft's latest achievement featured on the Times of Malta & Malta Independent
28 Oct 2019
CasaSoft's latest achievement, being named National Winners in the Digital Technology category within the European Business Awards for the 2nd year in a row has been featured on the Times of Malta and Malta Independent.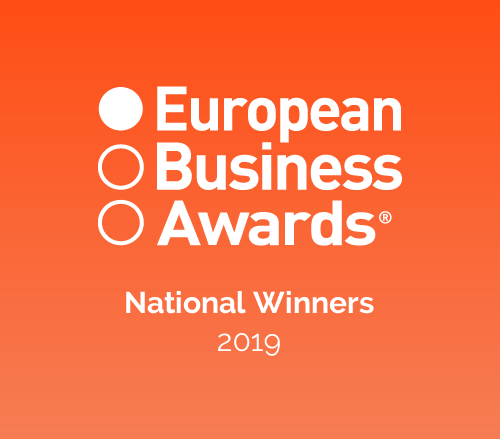 IT Technology National Winners in the European Business Awards 2019!
20 Sep 2019
For another year, we have been shortlisted for the European Business Awards as National Winners from Malta within the Digital Technology category.  Keep an eye out to follow our journey!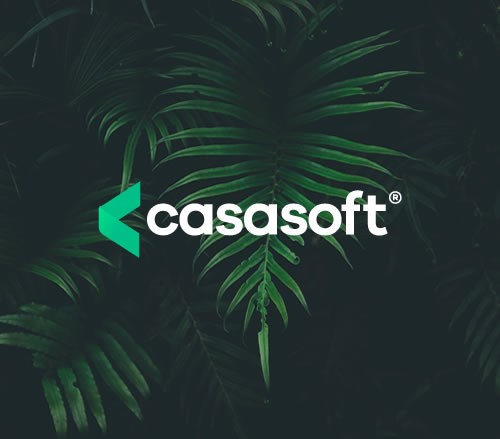 New Image. Better Quality.
21 May 2018
Following our success and growth in the past year, we are excited to launch our new brand image, reflecting our improved level of service and quality and CasaSoft's repositioning in the market.  Check it out!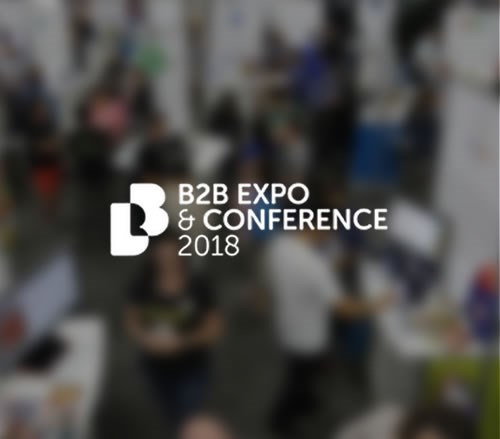 Come & meet us at the B2B Expo & Conference 2018!
17 May 2018
Come visit our stand at the B2B Expo & Conference 2018 at the Malta Fairs and Convention Centre, Ta' Qali, on Friday 1st of June 2018.