The world's most popular open-source Content Management System (CMS)
WordPress is definitely the world's most popular Content Management System as it powers the majority of the websites over the internet. WordPress is an open-source software based on PHP and MySQL that helps users create beautiful websites and blogs easily.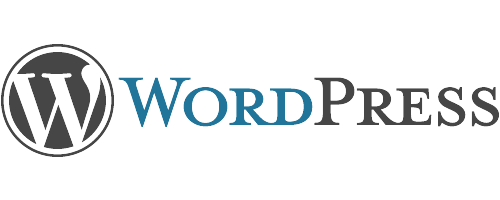 Open Source Content Management System (CMS)
WordPress is an open-source Content Management System with a huge community of developers contributing to more than 50,000 plugins.
User Friendly
WordPress has been built for both the designer & developer in mind. It is extremely easy and intuitive to use. Whether you're technology savvy or not, you'll definitely be able to manage your website's content easily.
Large Community
WordPress is backed up by a very large community of developers all contributing towards its open-source code base. This help support any issues which might encounter both during usage & development.
Cost-Effective
Developed over the open-source PHP framework and MySQL database, WordPress projects can be hosted on cost-effective server environment without the need of costly licenses.
Flexible Design
Through easy-to-use Page Builder tools, one can very easily design the layout of every page in whatever way they like. Designs which are both fluid and responsive adapting to any device accessing them.
E-Commerce
Through plugins such as WooCommerce, one can extend WordPress to become an e-commerce portal having state of the art functionality required for online shops.

Plugins

Active Community Members

WordPress Installations
We first worked with Casasoft Ltd on our original website 8 years ago when they were appointed to build the site by our designer. Our experience with their support was very good and so we decided to build a new website from scratch with them. This was a great decision and the support and backup we had during the design and build was fantastic. The end result is a great looking, functional website that we are getting excellent feedback about. The support after the launch to iron out any teething issues has also been prompt and professional.
We worked with the CasaSoft team for the web development of our digital transformation. Our business was shifting from an offline model based in two regions to a digital platform with a global focus. Over the period of our engagement the team was excellent to work with: patient with our changes, responsive to our outreach, and swift in delivery. Particular thanks to Simon who was our assigned primary developer. We've now come back to CasaSoft to develop our next design iteration and look forward to our continued engagement. 
Casasoft Ltd. were awarded a contract by the Malta Information Technology Agency (MITA) following an open call for tenders for which Casasoft Ltd. submitted the cheapest offer satisfying the administrative and technical requirements of the tender. The contract related to the design, development, implementation and maintenance of a responsive website showcasing the Agency's procurement activities. Casasoft Ltd. have positively met all contractual obligations, and has proved to be very adaptable to our exigencies, and proved to be very efficient and effective in designing a website in full satisfaction of what the Agency had in mind. Casasoft Ltd. has provided tools which allow MITA to manage the site in a very easy and seamless manner whilst ensuring that styles and standards are upheld, and they also provide assistance and support in a very responsive and satisfactory manner.
Here at RE/MAX Malta we have been working with Casasoft for many years and we are truly satisfied with their service. Casasoft has proved that they are a reliable and effective business partner. They are professional and efficient in their approach and they are always there to help us with our needs. We highly recommend their services to anyone looking for a solid partnership in web industry.
Casasoft understood the Romy Foods concept perfectly and were bang on with their proposed design for the website.  The development was carried out in a professional and timely manner.  We are also working with Casasoft  on various other projects but mainly to develop a  back office portal where our customers and suppliers can submit and share information.  Their system is very  user friendly, scalable and  efficient.  Casasoft are definitely recommended.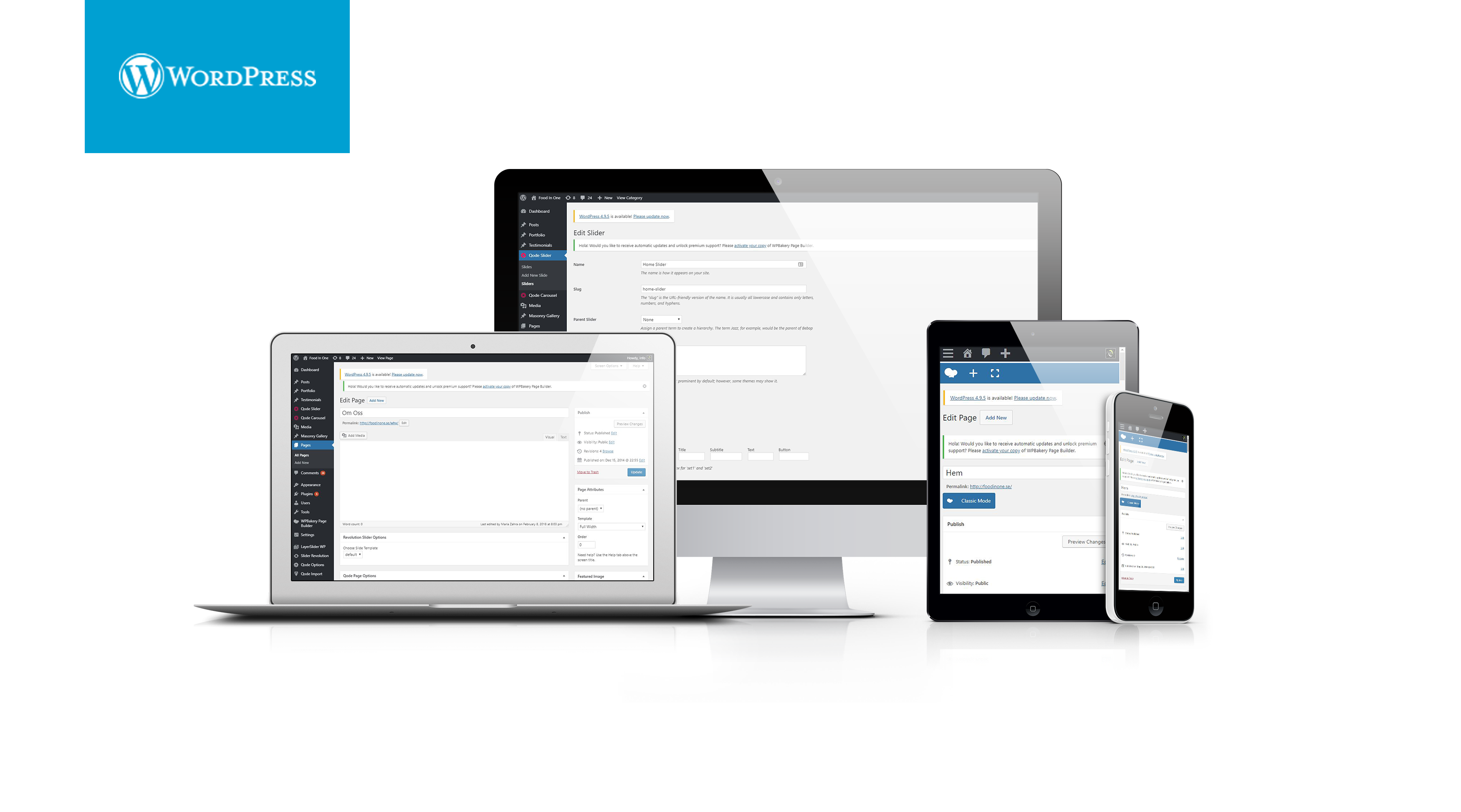 Some of our clients
Some clients whom we have developed their solution using WordPress.
Case Studies
What's better than checking out work that we've done using the WordPress technology for our clients. Take a look at the case studies below.