A multi-store e-commerce online shop catering for both the local & international market showcasing all of Stephen Cordina's fragrances, bathroom & cosmetic products
Stephen Cordina is an experienced aromatherapist and has decades of experience working on combinations of essential oils & other materials to create his own private recipes. He has been trained and qualified in the United Kingdom and Switzerland and has diplomas in Aromatherapy, Reflexology & Clinical medicine.
What did we do?
We developed and implemented an online store with e-commerce to enable users to purchase all of Stephen Cordina's fragrances, bathroom & cosmetic products easily online and delivered to your door.
How did we do it?
The project has been developed over the Nop Commerce open-source enterprise level e-commerce platform enabling Stephen Cordina to manage his online store very easily and efficiently.
Multi-Store
Stephen Cordina features two stores directly connected with the same back office. A local version and an international version which both target a different audience.
The system in numbers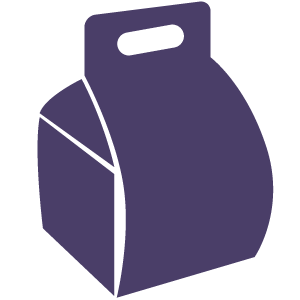 Products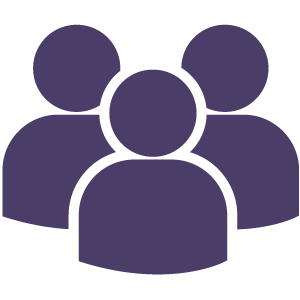 Online Customers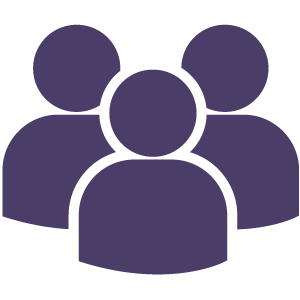 Yearly Visits
How did our solution help Stephen Cordina?
Improve Sales & Visibility
Stephen Cordina's online store is open for both the local & international market thus increasing the reach of products offered worldwide. The e-commerce shop is accessible on all devices, 24/7. This provides Stephen Cordina increased sales by allowing users to purchase whenever they want while having products shipped to their door.
Improve Competitiveness
In today's highly digitalised world, having an online store is a very important sales channel. Customers love the comfort of ordering from their home and having products delivered at their doorstep in a click of a button. Having the online store international allows Stephen Cordina to compete both locally and internationally.
Increase Peace of Mind
All the data is stored on the cloud which gives Stephen Cordina peace of mind that all the product information and orders are stored safely. Backup procedures are set up in order to make sure that no data is lost.