An e-commerce online shop to allow users to purchase products online from iCentre
iCentre is Malta's Apple Premium Reseller and has been representing the brand for over 30 years. iCentre is also Malta's only Apple Authorised Service Provider in Malta.
What did we do?
We developed and implemented an e-commerce online store for iCentre. Users can browse through all their products and purchase whatever they want from the comfort of their home and get them delivered to their door.
How did we do it?
The project is integrated with NOP Commerce, an open-source highly powerful enterprise level e-commerce platform. This powers the online shop with a plethora of features one expects in an online store. Administrators can manage the shop through a very easy to use interface allowing them to manage products, customers, discounts and all the content.
Online Payment
The system is integrated with the PayPal payment gateway so that users can pay directly either through their PayPal account or via their debit/credit card. This makes the process of purchasing online smooth & efficient.
The system in numbers

Products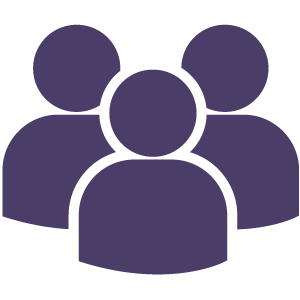 Online Customers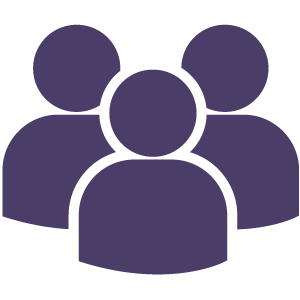 Yearly Visits
How did our solution help iCentre?
Increase Productivity & Efficiency
Having an online store not only helps with increasing sales but also helps users who are browsing for information & pricing. This reduces the amount of calls received by iCentre to answer simple questions which are now automatically found online through their online shop.
Improve Sales & Visibility
Adding an online store to their sales channel is similar to adding another physical store yet with the advantage that it is reached from anywhere, on any device, 24/7. This provides visibility on all the products offered by iCentre and increases sales in today's fast paced world where users are shifting to buying online rather than commuting to a physical store.
Increase Peace of Mind
All the product & orders data is stored securely over the cloud. Backup procedures ensure that the data is safely stored. This provides peace of mind to iCentre as they do not need to worry about such procedures.